Rufus Williams
Director
020 3281 1010
rufus@propertypartnership.london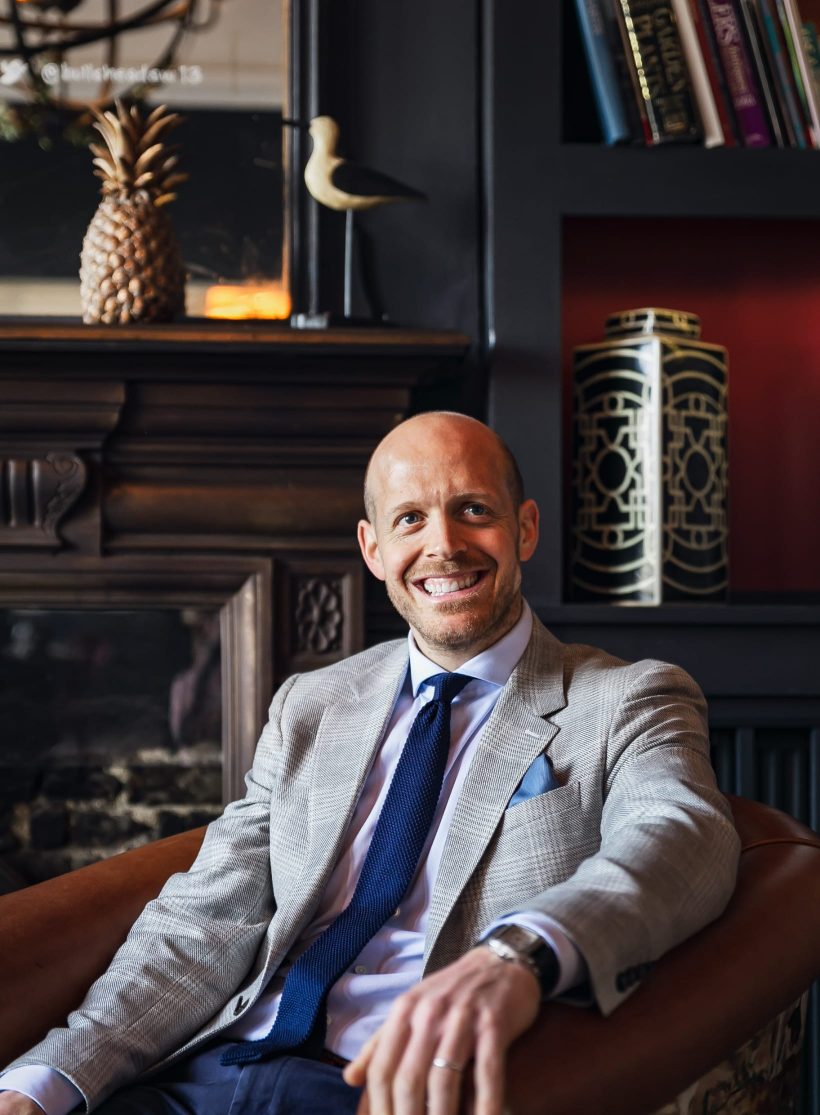 I first set up the Property Partnership in my home town of Barnes. Growing up in such a countrified, community-orientated environment afforded my friends and I a certain freedom from a young age, and my earliest memories are of exploring the areas quiet streets, common, duck pond and of course the river. Not quite the 'Famous Five', but we did have fun!
Following a most enjoyable dip into the wine trade after university I returned to Barnes as an estate agent and have never looked back. More than a decade later I feel tremendously lucky to be working and bringing up my own family in such a beautiful part of London, whether with family in Barnes, my own wife and children in St. Margaret's or out and about with friends in Sheen, Richmond and Kew.
As a career estate agent, I have witnessed and embraced the technology that has revolutionised our industry, yet remain passionate about the traditional values of service and integrity that must underpin everything we do. I also believe firmly in our responsibility as local agents to continually invest in the areas that we serve. After all, It's people first, then property.