Why let with us?
Whether you are a landlord in need of expert Lettings advice, a rental valuation or property management services, or a tenant searching for a new home in London or Surrey, our team of Lettings experts are here to help you.
Landlords
Whether you are looking to find a new tenant for your home, invest in a buy-to-let property or are an experienced landlord with a large portfolio, our Lettings team are here to help. We guide you through the whole lettings process and are a one-stop shop of straightforward and insightful lettings guidance and advice.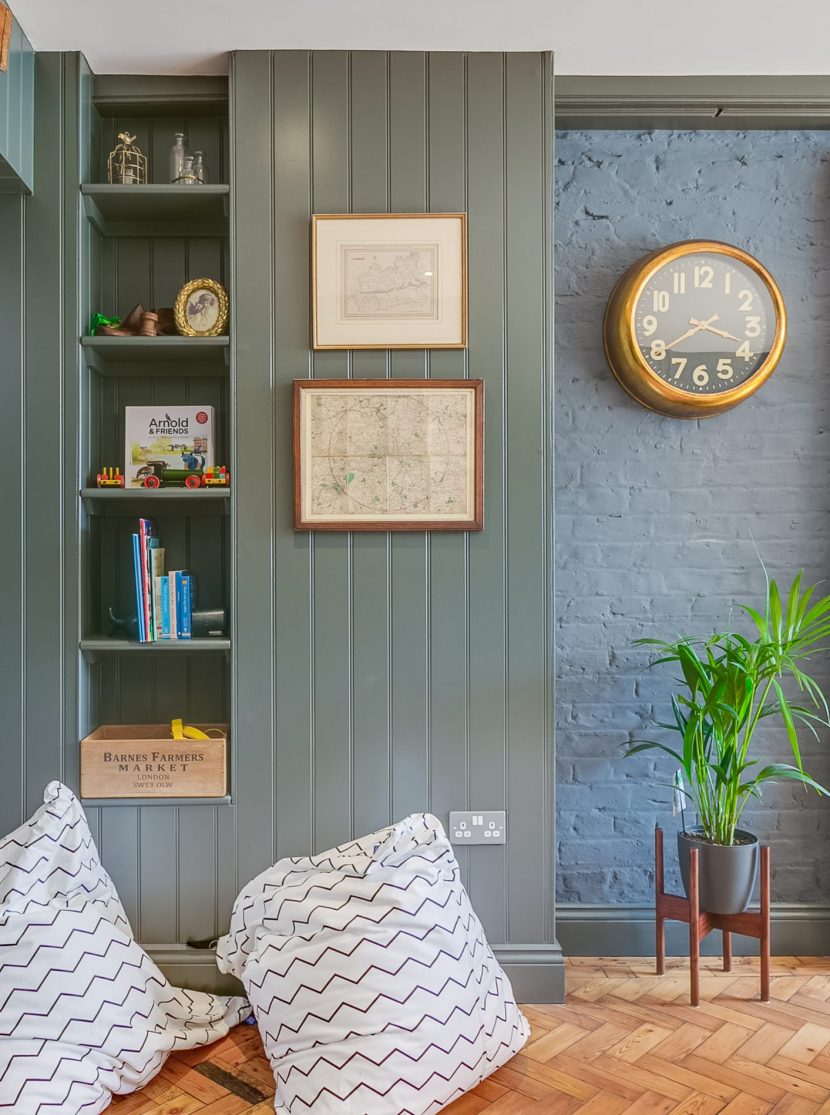 Why Let with the Property Partnership?
Our Lettings service is bespoke and can be tailored so that it works for you. You can either manage your property yourself, or we can give you one less thing to think about and take responsibility for its day-to-day management.
Our Lettings Team are experts in their field and live and breathe the areas they work in. It is the combination of experience and local knowledge which set us apart from the crowd. As an ARLA Propertymark protected firm, we are honest and pragmatic and always up-to-date with the current lettings industry legislation. We understand that it can be a minefield, so we are here to help guide and advise you.
Marketing your property is key, so not only as our client do you benefit from beautifully branded marketing materials, our support also extends to advising you on how best to present your property for a successful let. We know what works and what tenants are looking for so if you are looking to let your property, we will ensure that this happens within the right time scale for you and at the right price point.
Tenants
If you are looking to rent a home in London or Surrey, whether you are an individual, a family or a corporate tenant, we can help you with your property search and guide you through every step of the process.
We understand that renting a property can be daunting and will explain the process from start to finish, along with any fees or associated charges. The Property Partnership tenant guide is available upon request and is a valuable resource to support both our managed and non-managed properties, giving clarity to your role and responsibility as a tenant.
As an ARLA Propertymark protected firm, our Lettings Team are up-to-date with current lettings industry legislation and requirements.
Book A Valuation
For an accurate valuation of your property please contact us below for a free no-obligation valuation in person by one of our experts.