Area Guide
Kew
Best known for its spectacular Botanic Gardens and Palace, Kew is situated just down-river from bustling Richmond and is very much a village compared to its bigger brother.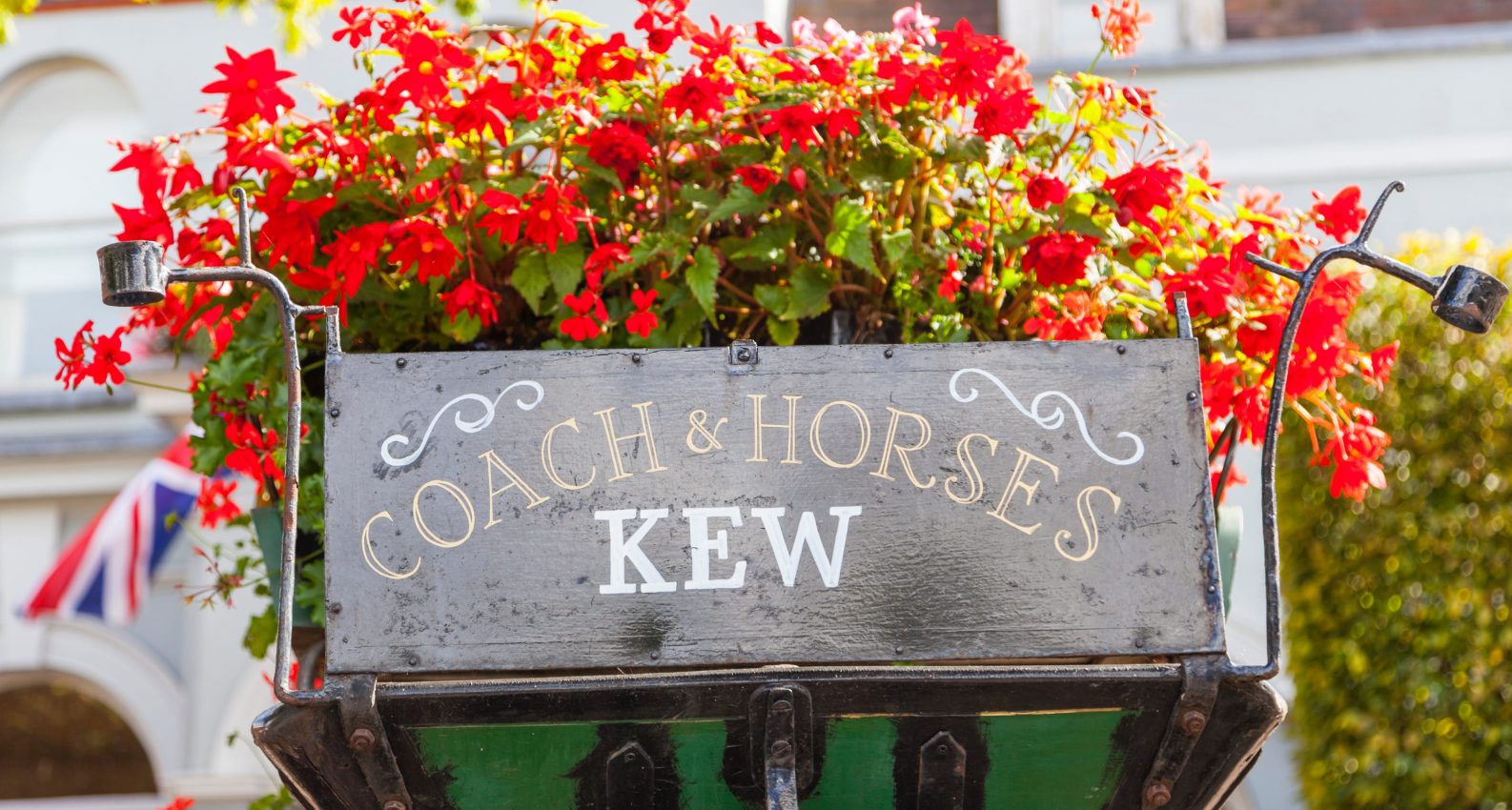 Stepping out of Kew Gardens station (mainline and underground), one immediately appreciates the genteel charms of an area that, similar to Barnes in many respects, sees locals move up and down the property ladder although rarely leave its leafy, elegant environs without good reason. Residents enjoy an annual summer fete, 'Kew Sparkle' Christmas evening and Kew Horticultural Society Show, as well as regular farmers' markets.
With fabulous restaurants, pubs, independent shops, schools, transport links and an immediately discernable sense of community, Kew really is a very special part of town, whether you have arrived for a lazy Sunday lunch, a stroll around the shops or botanic gardens, or to house-hunt!
What the locals say:
The essence of Kew is that it combines the feeling of a village, with all that a big city has to offer. So we are living in a safe, historic and beautifully green place, but have excellent transport links by both underground and overground, in addition to buses and river travel. The change in atmosphere is always a joy when one arrives from the bustle of the city. The community is a very active one, and offers plenty for all age groups from cradle to grave. Particularly special are the world famous Royal Botanic Gardens. It says it all that most who move to Kew, stay here! Mr & Mrs M Kidd
Book A Valuation
For an accurate valuation of your property please contact us below for a free no-obligation valuation in person by one of our experts.