Area Guide
Putney
The starting point of the annual varsity Boat Race since 1845, Putney is a bustling shopping hub containing a wide range of housing styles - from apartments and elegant mansion flats to some of south-west London's most impressive period family houses.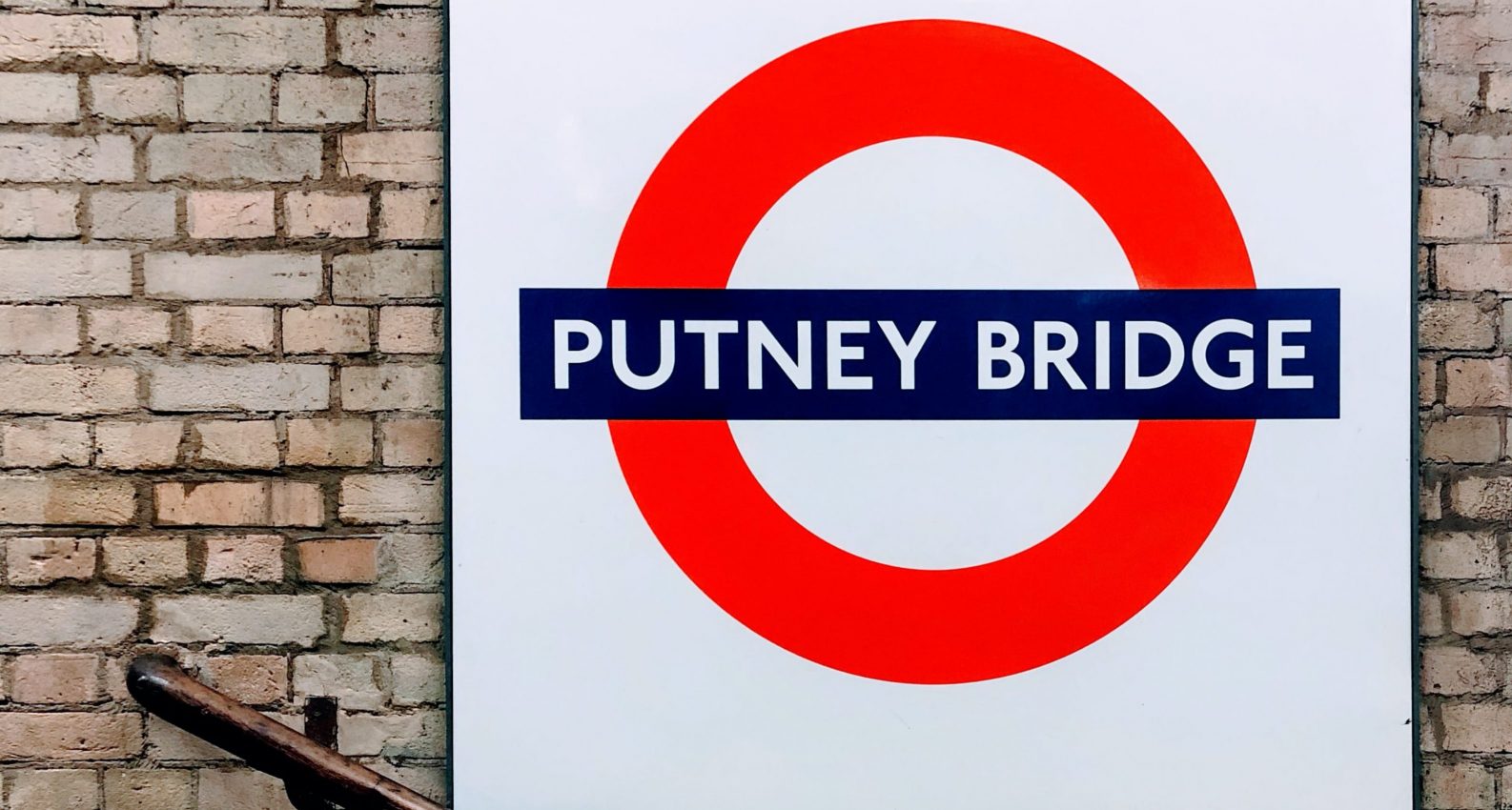 An easy commute into the city, the area is home to many young families, as well as becoming a favourite for those university leavers enjoying their first taste of the capital. Yes the high street can get a bit lively on a Saturday night, although locals will attest that there are many hidden gems to be found away from the main drag, including many independent restaurants and coveted supper clubs. From the grandeur of West Putney with its wide boulevards to the riverside cafe culture of the Lower Richmond Road (a favourite with rowers from the boat clubs lining the Thames path at Putney Bridge), Putney continues to be a firm favourite with those wishing to enjoy London-life in a relaxed environment, while being able to hop up to town on the train/tube or speed (not literally of course) out of London on the A3.
What the locals say:
And thus we take leave of Putney, one of the pleasantest of the London suburbs, as well as the most accessible. The immense increase in the number of houses in late years testifies to its popularity; but there is still an almost unlimited extent of open ground which cannot be covered; and with wood and water, common and hill, there will always be an element of freshness and openness in Putney seldom to be obtained so near London. J. C. Geikie, The Fascinations of London, 1903
Book A Valuation
For an accurate valuation of your property please contact us below for a free no-obligation valuation in person by one of our experts.