Area Guide
Richmond
Richmond is the largest of the communities we serve, although it still retains a most attractive pace of life, symbolised by the river that rolls gently beneath its 18th century bridge.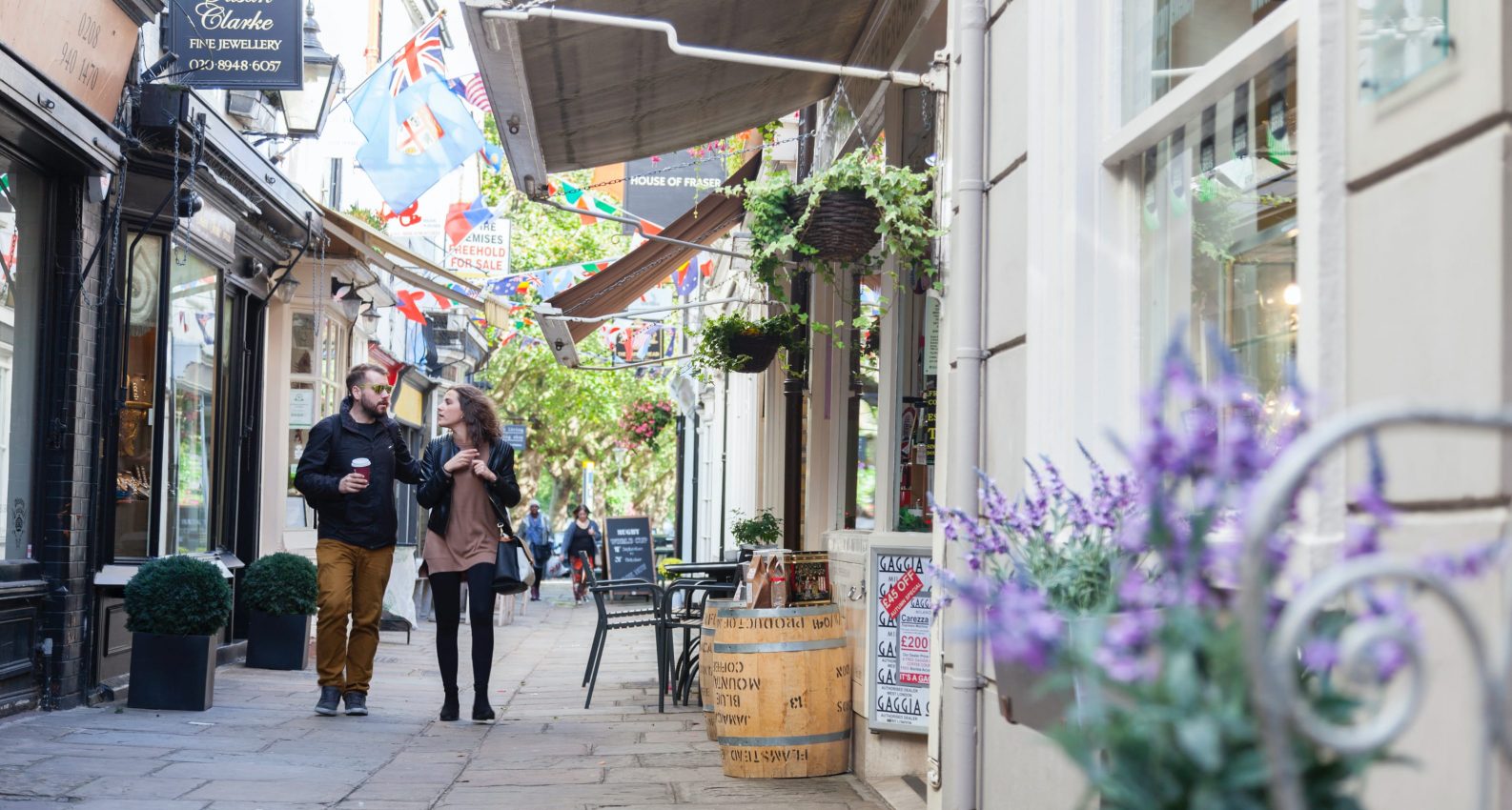 This historic town is a hub for shopping and socialising, and contains a great number of chain stores, bars and restaurants, in addition to many treasured independents tucked away in its pretty Georgian lanes. Add to this excellent transport links (30% of locals don't own a car), a thriving sports and cultural scene served by two theatres, galleries, cinemas and numerous local societies and sports clubs, and you truly have a town for all seasons.
When you have had your fill of the shops you can always escape to the Green or down to the river for a glass of something restorative, or take a stroll up Richmond Hill to take in the only view in England so utterly breathtaking that it is protected by an Act of Parliament.
Public Transport Info
Richmond

Richmond (District Line)
What the locals say:
The secret is probably out, Richmond has surely got to be the best place to live in the London area. I grew up there, so in my own personal journey Richmond has been the perfect place for me whatever phase of life I was in…before and after children! A beautiful place to be, with wonderful green areas, restaurants, loads of great bars and shops. And now I have discovered we have outstanding schools here as well. Whatever the weather, it is a great place to be! Dr Hap Gill
Book A Valuation
For an accurate valuation of your property please contact us below for a free no-obligation valuation in person by one of our experts.