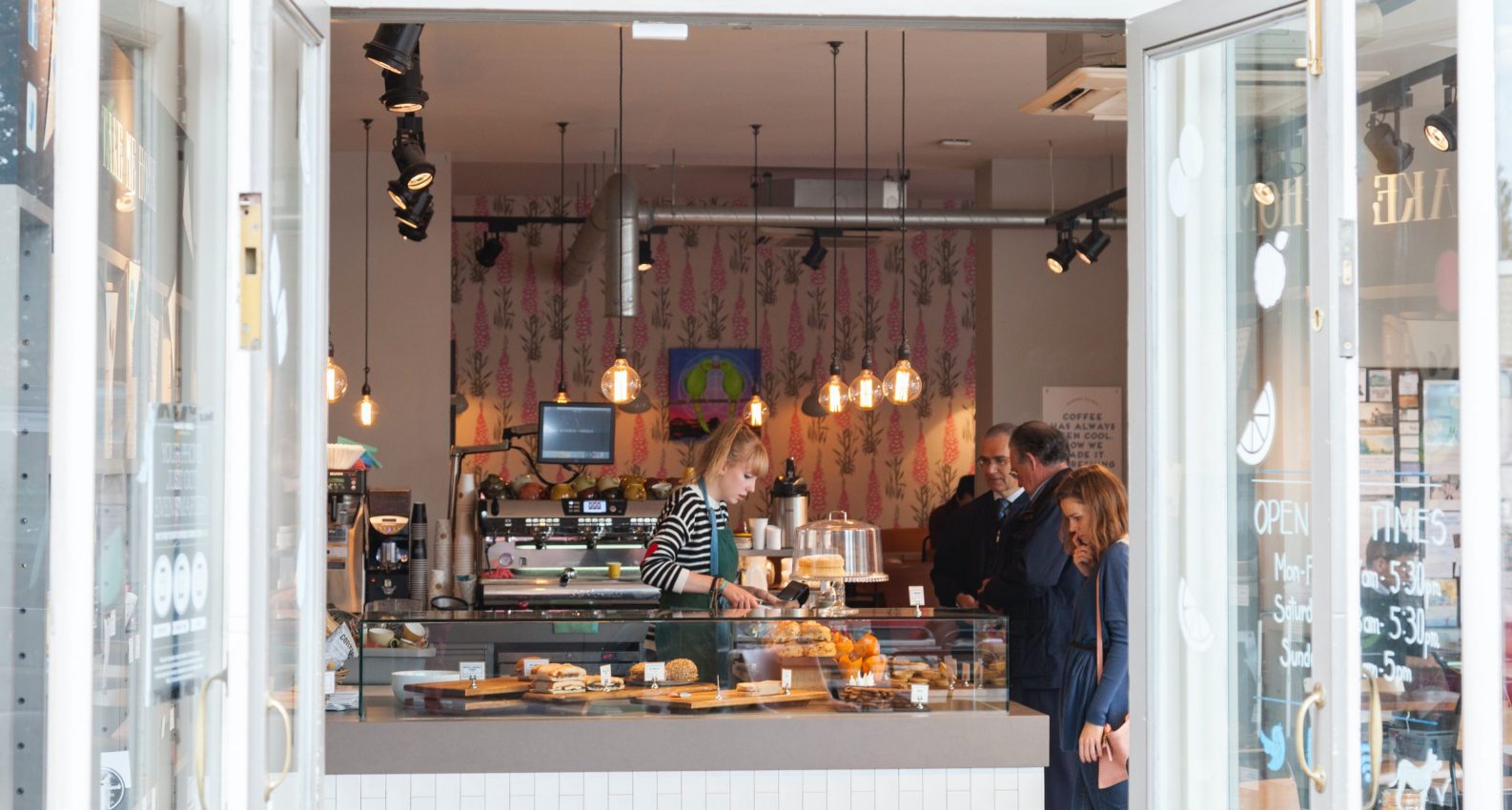 St Margaret's is served by a wonderful selection of independent shops and restaurants along Crown Road and down past the mainline station to the A316. Opposite Twickenham Studios, local grocer and florist Streets is an institution.
The river and expanses of glorious Marble Hill Park mark the easterly boundary, while on the other side of the A316 St. Margaret's stretches as far as Talbot Road – with the Ailsa Tavern a favourite pre/post rugby haunt for those in-the-know.
With Moormead Park (home to the annual St. Margaret's fete), lovely walks into Richmond along the river and its thriving and predominantly independent amenities, 'St. Mags' really is every inch the connected urban village.
East Twickenham refers to the area just over Richmond Bridge, and is a distinct neighbourhood bordered by the river, the glorious expanses of Marble Hill Park (home to the annual House Festival) and St. Margaret's village. Locals of a certain age will recall the much-loved ice rink, sadly no more, while today East Twickenham is home to many families and couples favouring a slightly more genteel pace of life than bustling Richmond, while still being just the width of the bridge from the town centre, riverside pubs, restaurants, shops and transport links including the tube network and fast trains into Waterloo. St. Margaret's mainline station is also very easily accessible. Local housing stock ranges from elegant riverside mansion blocks and stylish new developments with views over the Thames, to large period properties located on peaceful, tree-lined roads.
Public Transport Info
St. Margaret's Station

Richmond (District Line)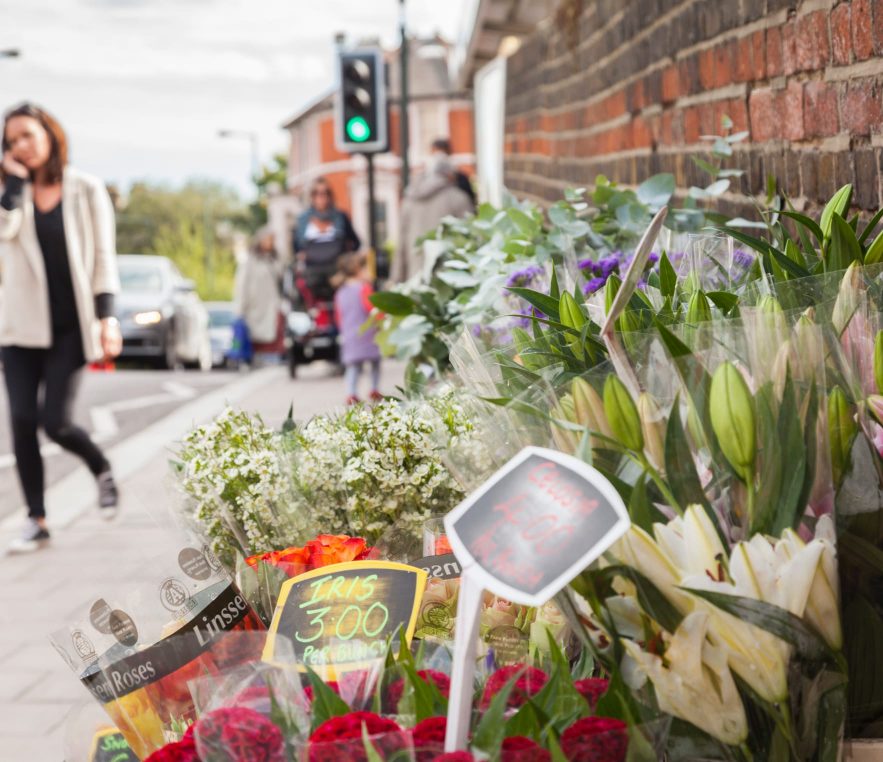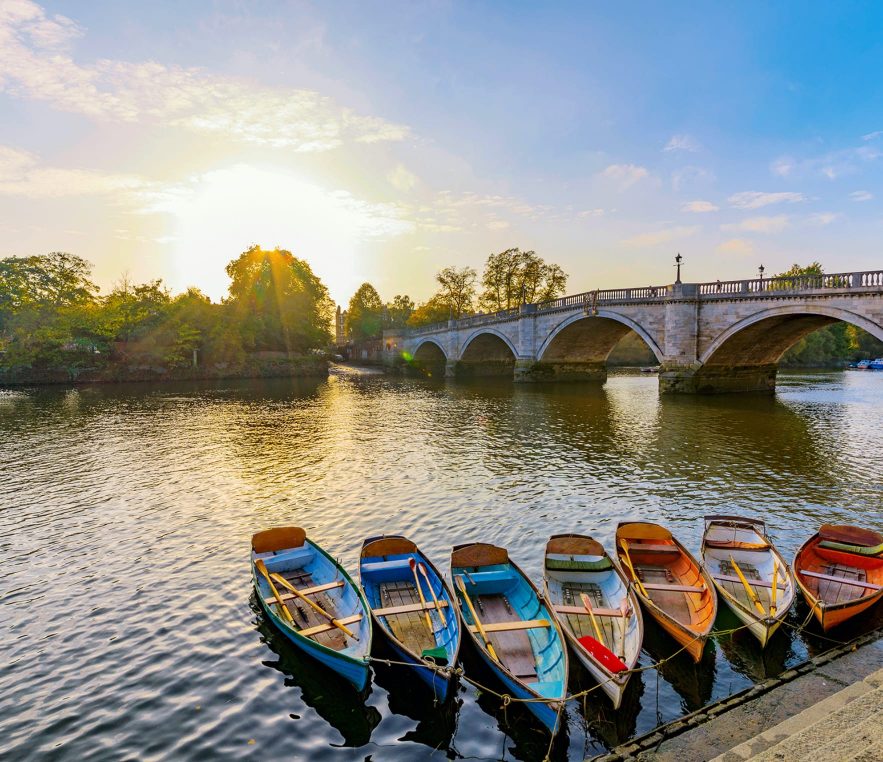 What the locals say:
We loved St. Margaret's the moment we moved in. It sits by a lovely stretch of the river Thames, is only walking distance from the retail and restaurants of Richmond, and boasts lovely parks and exceptionally good schools. It has amazing transport links to Waterloo, Heathrow, the M4, and the M25. Despite this accessibility, St. Margaret's somehow maintains a warm and tranquil community feel, with a delightful High Street and a feeling of safety. We couldn't be happier. Hamish & Janita McPharlin
Book A Valuation
For an accurate valuation of your property please contact us below for a free no-obligation valuation in person by one of our experts.