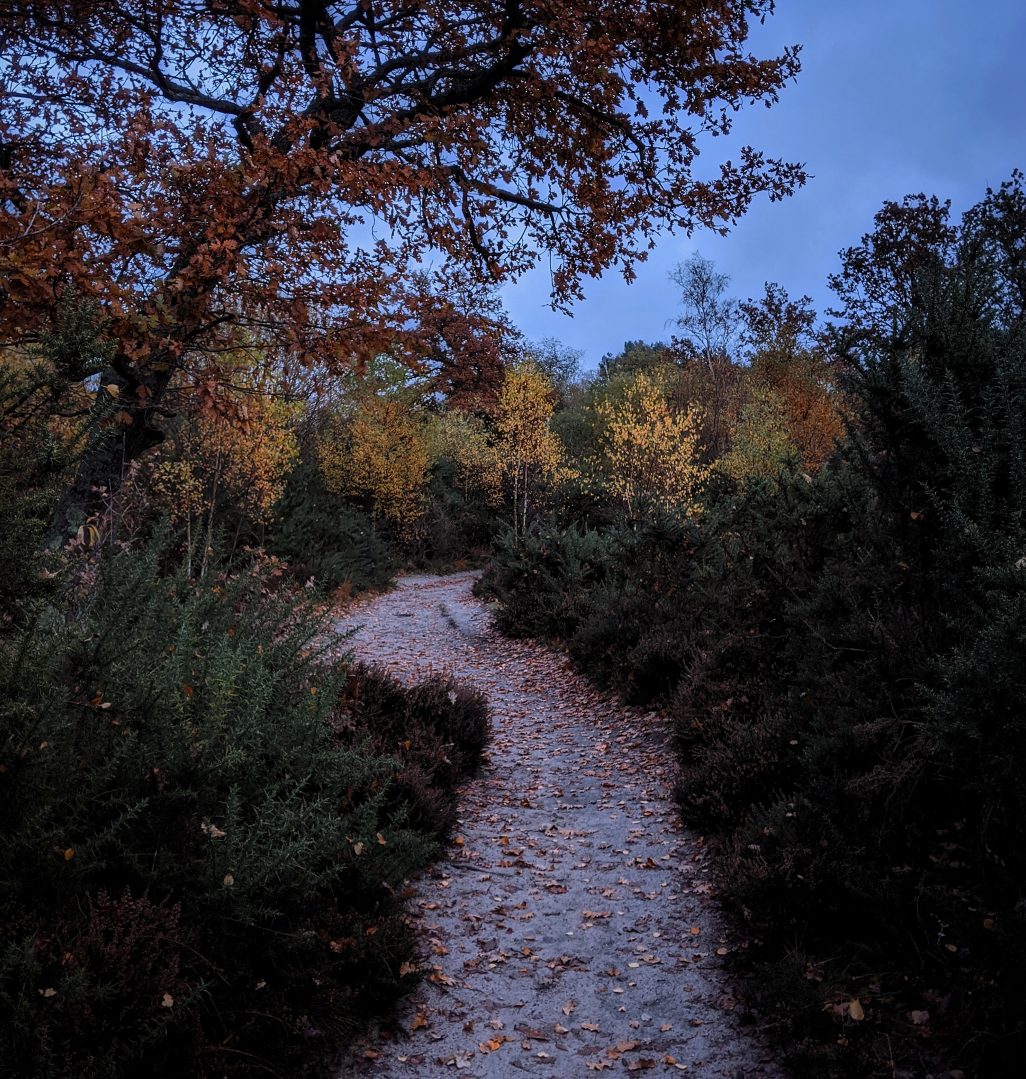 Party Down South
Tessa Teichmann
27 Aug 2020
It was already a classic formula before Coronavirus put the cat amongst the pigeons, but since lockdown more Londoners of all demographics are looking to up sticks in search of a more rural existence. Our sudden incarceration in mid-March put the property market on pause, prompting as time went on increasing self-analysis as people started to revaluate their homes in relation to changing living and working patterns. Thus the dynamics of our market are changing.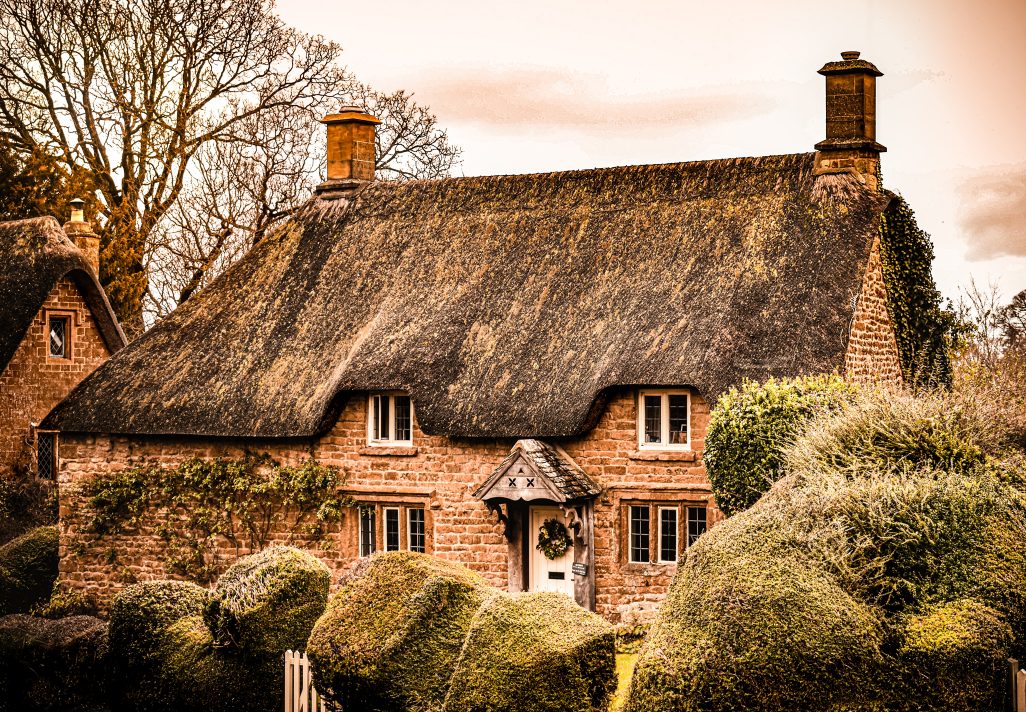 At the Property Partnership the close relationships between our offices in Barnes, Richmond and Farnham have never been more important. When estate agents were given the green light to reopen their doors back in May, our London offices saw an unprecedented surge in people wanting to have their homes valued for sale. By the end of July 2020, the level of market appraisals carried out had increased by 28% compared to the same month a year earlier. As our London offices saw a surge in properties coming to the market, our Farnham office, which covers Surrey, Hampshire and West Sussex, saw a dramatic increase in new buyer registrations from Londoners who were now looking to focus on a country property.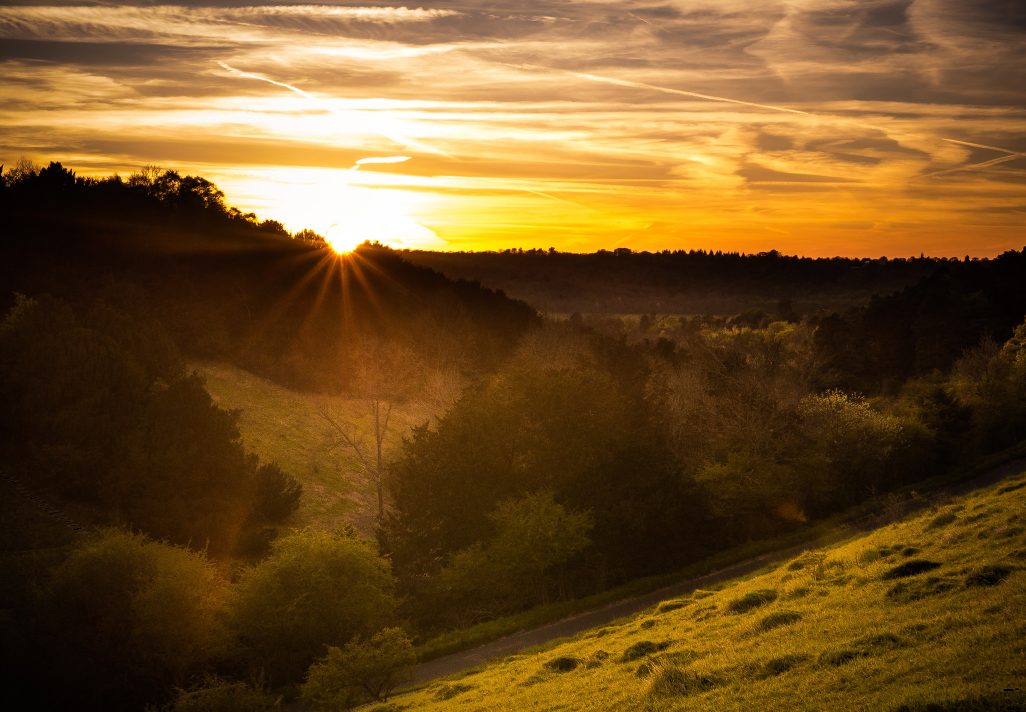 So why do we think so many city dwellers are turning their back on an urban lifestyle in favour of a slower pace of life out of town? And it is not just young families either. A few thoughts here…
– The practical implications of living with lock down led many people to change what was top of their priorities when it comes to their home life. Proximity to work, culture and entertainment has started to fall down the pecking order only to be replaced by more spacious living accommodation, outside pursuits and a slower pace of life.
– As the trend towards working from home is embraced and is set to continue, many Londoners are setting less importance on their home being close to public transport for commuting convenience. They are now seeking a home which offers more living space with the ability to work from home comfortably. Houses close to the amenities of transport carry a premium price tag and this might not be something they want to pay for anymore. They are looking at changing their premium price tag property for a home which was previously not on their radar.
– The eight-month stamp duty holiday which was announced at the start of July has undoubtably broken down barriers to now enable people to sell up and seek out a home which suits their changing needs and priorities. The tax break intention was two-fold; to help buyers who have taken a financial hit because of virus and to boost a property market which had seen a two-month hiatus. Across our offices we have certainly felt this renewed momentum.
– Corona started as a city virus. The fear has been put into many urbanites who now feel that living in an area with more open spaces would allow them to live more comfortably with the virus being part of our lives.
With the Surrey, Hampshire and West Sussex market looking robust and demand quite drastically outstripping supply, how has the experience been for our new buyers? We think it's fair to say that it's not quite what they expected. The Covid-19 experience made them reconsider their work-life balance and they are coming to us with iron will commitment to their new plan only to find less stock than they imagined and a highly competitive marketplace. We have found that our buyers are quite surprised when it's not just they who have considered escaping the rat race. This means that at last until the furlough scheme ends in October (which could lead to further change), prices in Surrey, Hampshire and West Sussex are looking strong.
So, what are our discerning buyers looking for? Essentially this is where it has got a little more interesting! Our London buyers often do not know exactly what they want as London houses share similar characteristics, and the options out of town are often baffling. As you drive south, the properties come in all shapes and sizes but the number one thing people say every time is that they are looking for more space and the ability to enjoy the countryside and the coast. An interesting observation is that buyers are considering properties with longer and longer commutes to their place of work. As people plan to go into offices less frequently that increased journey time once or twice a week becomes more palatable.
So, whilst across our offices we have seen an unquestionable and wholly understandable shift in focus from city to country, we do know that it is horses for courses. What may suit one person may not suit another, and it will be interesting to see if this sudden interest in all thing's country is just a temporary knee-jerk reaction to circumstance or perhaps part of a more significant societal shift. Only time will tell.
Tessa Teichmann is a Director of the Property Partnership Surrey Hills office.